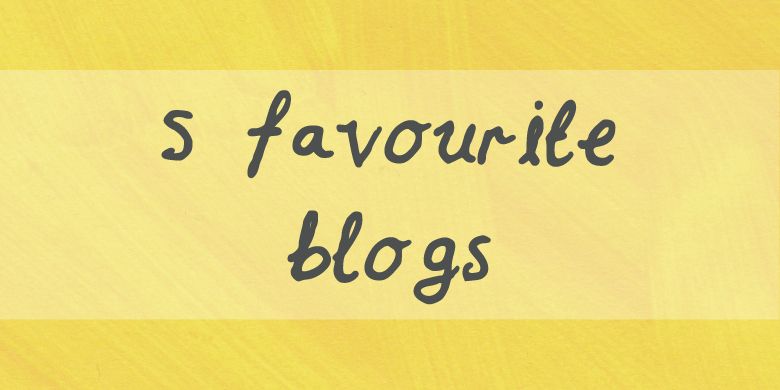 Today I am going to share 5 of my favourtie blogs with you. I read a few blogs but these five are the ones that I tend to read everyday:
A Beautiful Mess
: wonderfully creative and inspiring blog with great DIY and craft projects to brighten up your day.
The Dainty Squid:
Kaylah shares her quirky collections and unique style. I have to say that I'm a little bit jealous of her collection of cacti and succulents.
Little Chief Honeybee:
charming and refreshingly honest blogging and lovely photography from Kaelah. And her two dogs are adorable.
Hip Hop Sideproject
: great blog from Kim, just up the road in Huddersfield, giving honest and helpful advice on how to survive making a living from something you love.
Tigerprint
: the home of Tigerprint, greeting card designers for M&S, originally formed in Brighouse (wooo). This blog showcases lovely print and pattern. They also run regular competitions which are always worth a look.
There are so many blogs out there and I discover and add new ones to my list everyday.